Monday. com vs. Basecamp
26 March 2023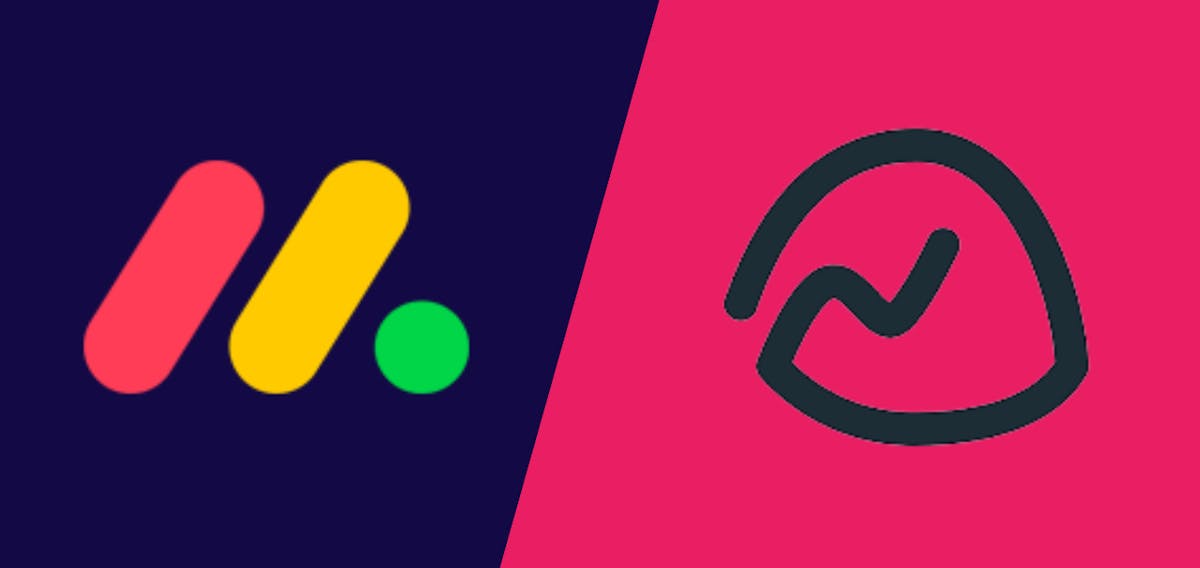 You're a business manager building your brand with a team that has got your back, is committed to your vision, and is ready to put in the hours. More power to you!
But before you and your dream team prepare to take the world by storm, you must consider building a work structure that will stand the tests of time, stress, and success.
It's not enough to have great team players. Every business and brand needs structure, order, proper funnels of communication, and a bird's-eye view that gives the team the whole picture and the ability to home in on daily tasks (so no one misses the mark).
For efficient task completion, you need team-management tools such as Monday.com and Basecamp to step in and save the day like a friendly neighborhood web-master.
No management tool is perfect, but both Monday.com and Basecamp have more strengths than weaknesses (would we ever steer you wrong?) and are excellent options for any mid-sized business that wants to ensure the efficiency of its workflow, with all its moving parts.
No management tool is perfect
Such a tool prevents important details from falling through the cracks, creates clear communication streams, holds information in one place, while being accessible across different teams, and can help avert unnecessary office dramas.
Let's compare Monday.com and Basecamp to discover how these team-management tools could help your business level up.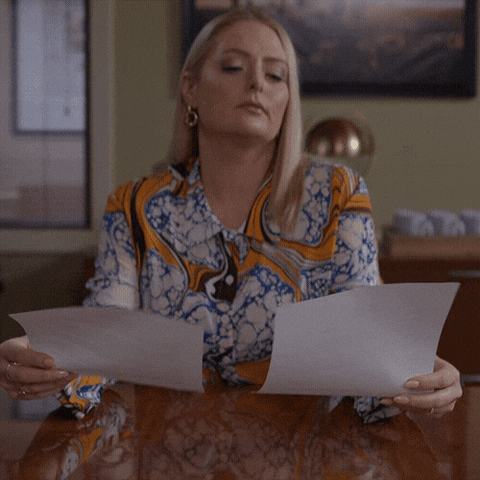 Monday.com
Let's start with Monday.com. If, when you hear the word "Monday," you start counting down the days till the weekend, don't worry—Monday.com will change the way you feel about the working week.
Monday.com is the new kid on the block (compared to Basecamp). It arrived on the scene in 2012 and now has more than 152,000 customers, including Coca-Cola, Canca, Hulu, Universal Music Group, and LIONSGATE.
As of January 2023, the price for a standard package is $10 per seat and includes the following:
timeline and Gantt views;
a calendar view;
guest access;
automations (250 actions per month);
integrations (250 actions per month); and
a dashboard that combines up to five boards.
You can also get a "free forever" version (two seats) with limited options, and an $8 version, which is slightly more limited.
What we love about it:
Great daily task feature—daily tasks are prioritized by the due date.
Highly intuitive user interface—requires a very short amount of time to learn the system.
Manage and streamline workloads easily—manage workloads painlessly by creating steps and assigning dates, reviewers, and priorities.
Efficient and effective collaboration—easily collaborate on projects by tagging and notifying other teammates.
Reporting and analysis feature—create bars and graphs of current projects or projections.
Versatile templates—different templates are available to get you started organizing a project.
Easily upload and file—upload files, images, links, and other assets in a central location for simple access.
What we don't love about it:
Limited automations—offers a limited amount of monthly automations (charges more or deducts from the following month if you exceed the amount).
Unfriendly pricing—you'll pay for five members with every upgrade instead of per user or a flat fee.
Buggy desktop app—frequent little bugs and problems with automations (the web app works better).
Overwhelming board options—so many board set-up options available that it can become confusing, especially when managing many different boards with the same purposes and structures. This might cause you to manually implement a change on each board to make them consistent, rather than having a simple sync option.
"My Work" tab cannot be customized—you cannot choose which status removes a task from your list; e.g. tasks that are "ready for review" still appear on your task list if they are assigned to you and cannot be removed, which can cause confusion.
Not easy to set up—requires team brainstorming to set up the best workflows and automations.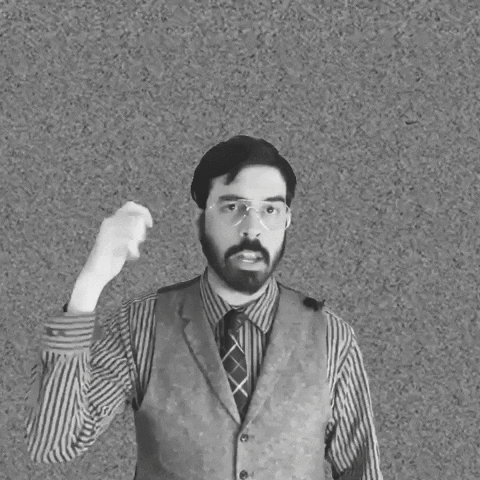 Basecamp
If you've been on the work scene for a while, you know (and have probably grown to love) Basecamp, an intuitive, straightforward, and user-friendly team-management tool that's been around since 1999 and has millions of users across 120,000 customers.
Who uses Basecamp? Companies such as Accenture, Stack, 9GAG, thoughtbot, and Qiwi.
As of January 2023, you can choose between four packages:
Basecamp Business: $99 per month flat fee;
Basecamp Personal: forever free;
Basecamp for teachers and students: forever free with full features; and
Basecamp Business for nonprofits: $89.10 per month flat fee.
What do these packages include?
unlimited projects;
loads of storage space;
can invite guests for free;
every single feature and tool;
innovative client access;
rock-solid uptime reliability;
24/7, 365 top-notch support; and
complimentary classes.
What we love about it:
"Ping" and chat features—allows you to collaborate with your co-workers.
Store and share files—makes it easy to manage files.
Efficient report system—create beautiful project reports and dashboards. Visualize your projects through charts, tables, calendars, and more.
Easy "to do" features—nice "to do" feature lets you see prioritized tasks by date.
Attractive pricing—relatively cheap and very affordable for smaller agencies and teams.
Easy setup—simple to set up and start using without a lot of team brainstorming and strategizing.
Good desktop functioning—the desktop app works smoothly and efficiently.
Easily collaborate with external teams—add external clients to specific boards, with editing abilities (without charge).
What we don't love about it:
Limited automations per month—if you go over the amount of automations you have per month it is deducted from the following month or you must increase your payment per month to purchase more automations. 
Unintuitive interface—؅clunky and confusing to navigate.
Limited customer support—only Business plan users get priority support.
Lacks project-management features—lacks standard project-management features like Kanban boards and Gantt charts.
Limited features on the "forever free" plan—limited features, automations, and integrations.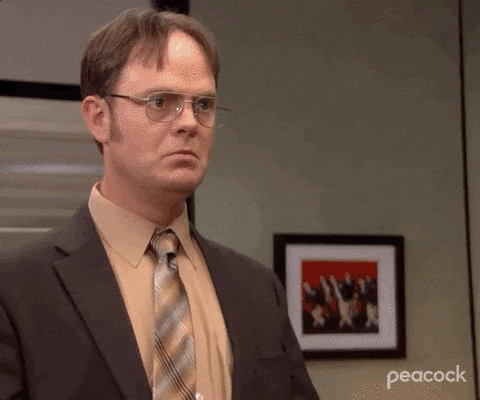 The Structure You Need
When choosing your team-management tool, it's important to lay everything out on the table and assess which structure works best for your business.
Consider your number of workers, your budget, and the daily tasks and processes that keep your business up and running.
Here is a quick recap.
Monday.com pros:
great daily task feature;
highly intuitive user interface;
manage and streamline workloads easily;
efficient and effective collaboration;
reporting and analysis features;
versatile templates; and
easily upload and file.
Monday.com cons:
limited automations per month;
higher price point;
buggy desktop app;
overwhelming number of setup options;
cannot customize "My Work" tab; and
not easy to set up.
Basecamp pros:
"Ping" and chat features;
store and share files easily;
efficient report system;
easy "to do" features;
attractive pricing;
easy setup;
stable desktop app; and
easily collaborate with external teams.
Basecamp cons:
limited automations;
unintuitive interface;
limited customer support;
lacks important project-management features; and
limited features on the "forever free" plan.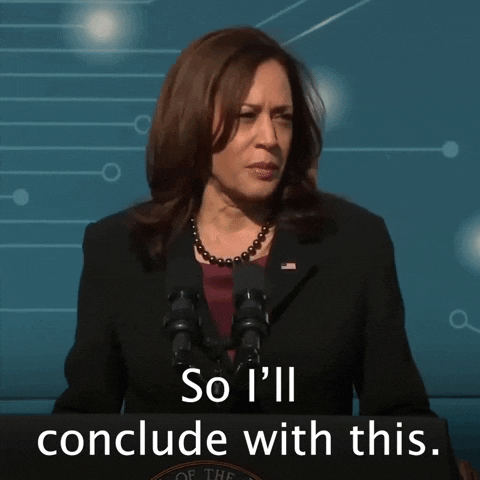 So, which one should you choose? Ultimately, it depends on your business's specific needs and goals. If you're looking for a tool that offers a wide range of features and automations, Monday.com is probably the way to go (we at With Love Internet switched from Basecamp to Monday.com). However, if you're looking for a more simple and affordable solution, Basecamp may be the better choice.
Either way, by choosing one of these tools, you'll be well on your way to creating a work structure that will help you and your team succeed.
If you need help figuring out which tool works best for your business or if you need more marketing tips, we've got you covered. Contact us for a free consultation with our professional marketing team, and get your business up and running smoothly.