How To Set Up a Successful Google Ads Search Campaign
24 November 2022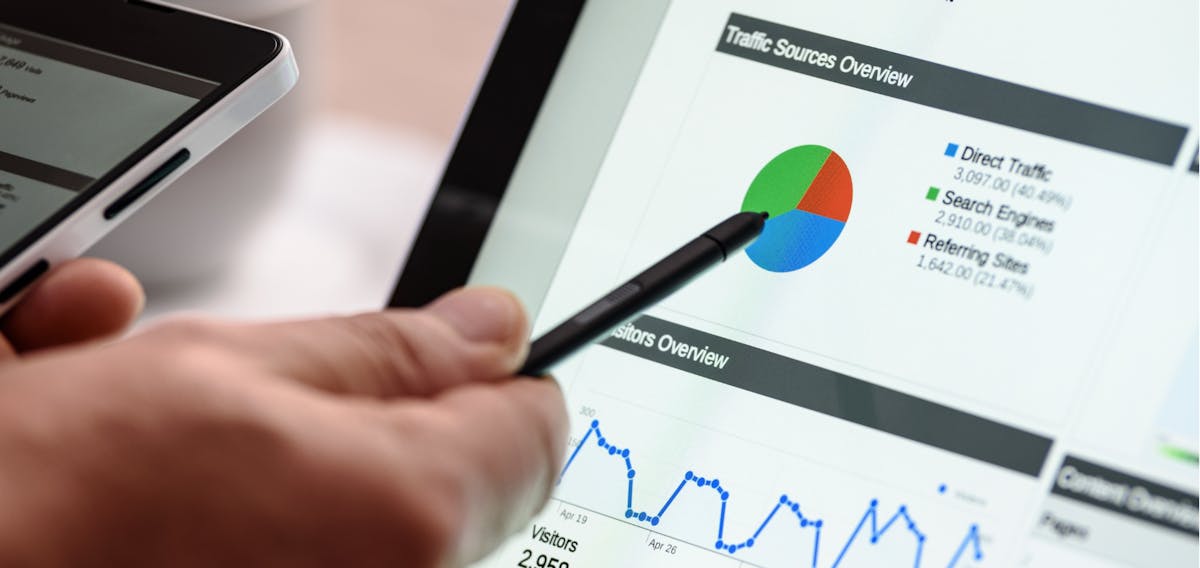 You might have heard that Google Ads are the ultimate solution for a growing (or struggling) business needing traction: put in a few words, and out comes a money-making ad.
But that is only half the truth.
If you've cast your ad into the internet's deep, expecting a good catch but only getting the occasional nibble, you know it's not that simple.
There is, however, a method to success. Google Ads can serve as a wide net to draw in potential customers who are looking for what you're offering. We are here to show you how to set up a successful Google Ads Search Campaign that will ensure you catch the big fish!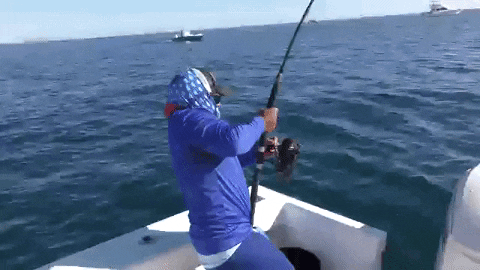 Do I Really Need This?
Who benefits most from Google Ads search campaigns?
Google is known to be one of the best marketing engines at producing immediate results for businesses and companies. Google Ads uses Google searches to offer products and services to people looking for those specific things.
The main aim is to choose keywords that will cause the goods or services you are offering to pop up in appropriate search results. For example, if you are a hairdresser in Jerusalem, you could set up a successful ad campaign for people who are searching for "hairdresser in Jerusalem," "best Jerusalem hairstylist," etc.
But not all business models need a Google Ads search campaign to become successful. For example, if you're an extremely busy restaurant that's fully booked weeks in advance, you might not need an additional boost to reservations, or if you're a small local business or freelancer that just launched, Google Ads can be quite expensive—it takes an average of three months and at least $3,000 to see steady results.​​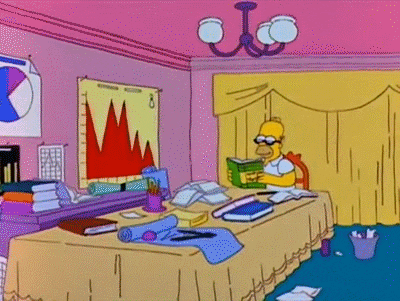 When is a Google Ads search campaign effective?
In cases where: 
your product/service can easily be paired with terms people commonly search for on the Google Search Network;


 your business has the capacity to grow/expand further; and


 your business has enough budget for marketing (a general rule of thumb is $1,000 per month for at least three months).
Now that we've established whether a Google Ads campaign is the right route for you, let's talk about the four steps to setting up a campaign.
The Four Steps
You might feel a bit lost in the sea of ads. You may have tried and failed, and now you're nervous about taking the boat out again. We understand.
We are here to make sure you spend your time, effort, and hard-earned money wisely. We have developed a fail-proof system that we use for all our clients.
Step 1: Research Keywords
Keywords and search terms are the solid foundation on which to build your search campaign. They serve as the right type of net for catching the right type of fish.
But how do you know which are the best and most relevant keywords?
We recommend using a keyword research tool such as Ahrefs or Semrush.
Create a spreadsheet with a variety of search terms that people might use when they're looking for your product or service.
Then check each search term with one of the above tools to find out whether it's too "broad" or too "narrow."
What do we mean by "broad" or "narrow"?
Let's continue to use our hairdresser as an example.
A broad term would be "hairdresser." The keyword "hairdresser" is too broad because it is a high-traffic term many people will Google, so all kinds of related results will appear, such as "how to become a hairdresser" or "online hairdresser courses." This method might direct traffic to you, but not the type of traffic you want, which wastes your money.
A narrow term would be one so specific that it is not in high demand and won't have many people searching for it, such as "vintage style hairdresser Jaffa Street."
A better option would be to choose a search term that's right in the middle in terms of traffic and relevance and will therefore attract the right audience; for example, "hairdresser in Jerusalem" or "hairdresser near me."
To sum up: choosing the right keywords is a tedious process, but if you use one of the tools we recommended above, it will help you come up with 15–30 initial search terms to use as a base for an effective campaign.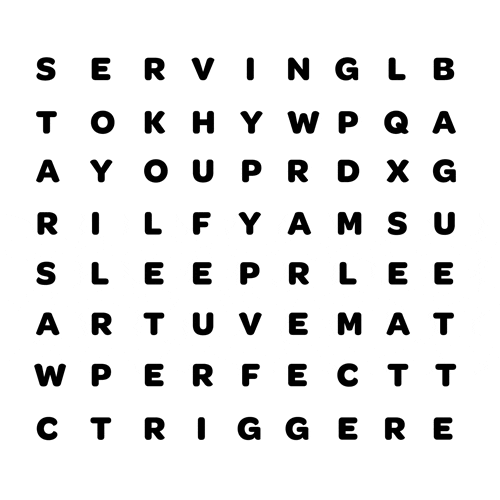 Step 2: Choose Headlines and Descriptions
After you have your keywords locked down, start creating the ads for your Google Ads search campaign by choosing one of two options:
Standard search ads, for which you manually select three headlines and two descriptions; or
Dynamic search ads, for which you give Google 15 different headlines and four different descriptions, and the algorithm automatically combines different headlines and descriptions to test which combinations work best.
In our experience, dynamic ads produce the best and most successful results. Sure, you can always create a few standard ads and a few dynamic ads for the same campaign, but we recommend you have at least one dynamic search ad.
Begin by writing a few different headlines (limited to 30 characters) and descriptions (limited to 90 characters). It is essential to give as wide of a variety of headlines and descriptions as possible and highlight the benefits of the product or service you are offering. For example, if you are offering products for the Christmas holiday, switch up the titles and descriptions to provide the algorithm with different options.
Headline examples:
A PDF Viewer for Your Website
Gain Analytics on Your PDFs
Free 14-Day Trial
Starting at $20 Per Month
Description examples: 
Easily embed a PDF viewer and gain full control of downloading and permissions.
See where your visitors are from and how long they spent reading your documents.
Disable or enable downloading and tailor your PDF document permissions.
Easily embed the viewer in your site by copying and pasting a simple JavaScript snippet.

Step 3: Set Up Your Landing Page
An ad is only half as successful as its landing page—which must be clear in its message and match the ad copy. 
Above the fold, answer your customer's three immediate questions:
Who are you?
What problem are you solving?
What action should I take?
Showcase the solution for the problem you are solving. The last thing you want is for them to exit your page because it doesn't satisfy their query or solve their problem.
The best practice is to lead them with one clear call to action and not confuse or overwhelm them with multiple CTAs. The more direct and simple the CTA, the better. Your CTA can be as simple as a "Call Now" button or a lead form where they can fill in their details.
Step 4: Track Conversions
Conversion tracking is how Google knows if someone took action on your landing page.
Set up proper conversion-tracking on the Google Ads dashboard and ensure it's up and working properly on your landing page before you switch the campaign on.
If Google can't track the ad's progress, it will be distributed to thousands of people, but it won't receive feedback on the type of person responding or narrow itself down to a target audience as the campaign progresses.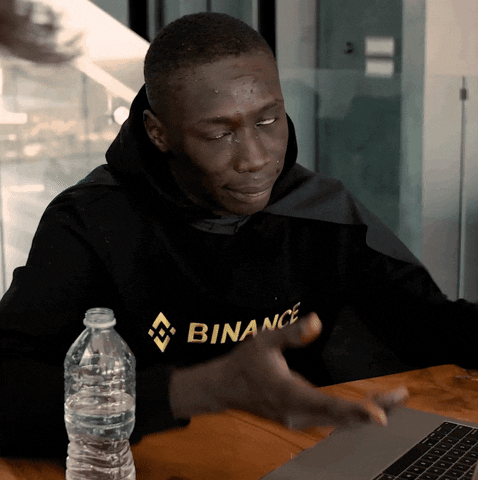 Ads Away!
If you've been confused or overwhelmed by Google Ads, we hope our expertise has given you some insight, so you can take advantage of this easy-to-operate, user-friendly ad system.
Take some time to properly strategize—consider your message, your audience's problem, and how to offer the solution clearly and simply.
Here is a recap of our four steps:
Research keywords
Choose your headlines and descriptions
Set up your landing page
Make sure you are tracking conversions
Apply these four simple steps, and you'll be well on your way to attracting the right audience.
If you need more help, our expert marketers are here to create successful ads that lift your company into the limelight.
Contact us to schedule a meeting today.