Four Ways to Leverage ChatGPT and OpenAI for Marketing Success
26 June 2023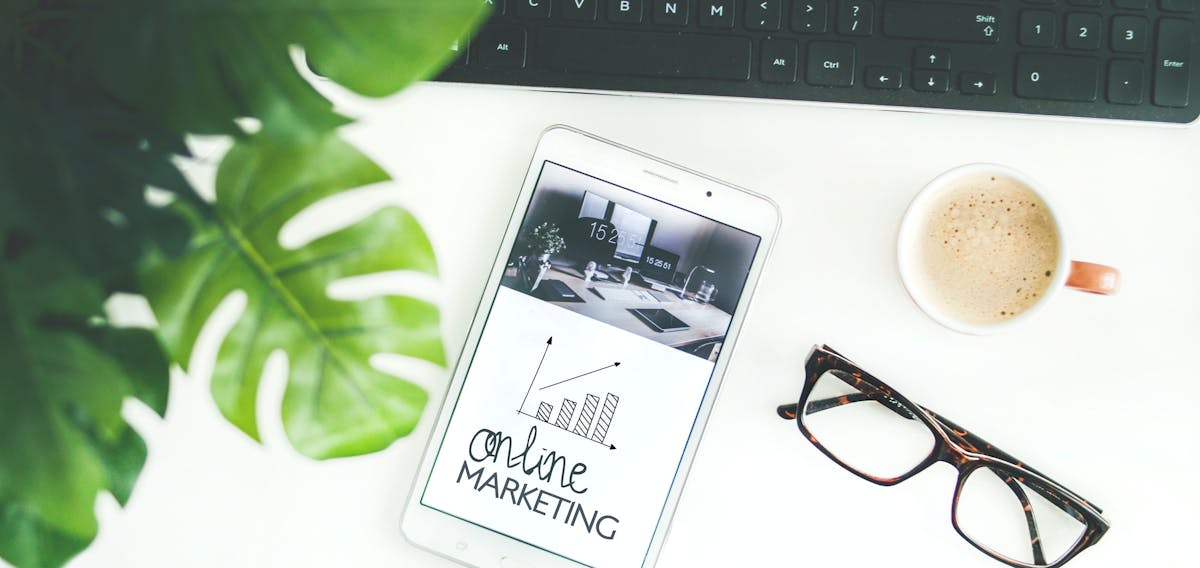 By now, you've probably heard of a little thing (can you detect our sarcasm?) called ChatGPT. If you haven't, it's time you did, because this tool will bring your digital-marketing content game to the next level. So let us introduce you to your new digital-marketing AI assistant.
Stick around as we dive into ChatGPT's amazing abilities, with all the tips and tricks. Learn how you can leverage them for your digital-marketing needs and become an AI expert.
ChatGPT has blown up since its public launch in November of 2022, and not without reason.
Are ChatGPT and AI replacing workers in the marketing industry?
People anywhere can use it to do pretty much anything, from "write my resignation letter from a tech company in a polite tone" to "tell me how to obtain high-quality backlinks to raise the SEO of my website" and to "plan a seven-day itinerary for my vacation in Bali." ChatGPT has heard it all in its short life.
When ChatGPT first started gaining traction, there was fear of AI making marketing jobs redundant . . . but is that the case? Are ChatGPT and AI replacing workers in the marketing industry?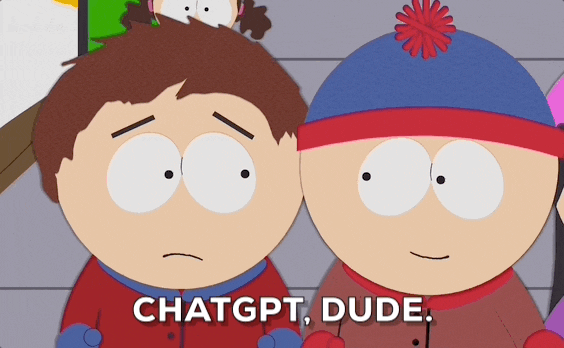 We would argue that AI can do more good than bad: assist marketers in their jobs, save time and money, and, overall, increase efficiency.
Here are four ways marketers can use ChatGPT, some potential drawbacks, and a run-down of what you can expect.
1. Create Marketing Content Using ChatGPT

If you are experiencing writer's block, are trying to come up with audience-specific language, or just need quick, on-the-go content, ChatGPT can ease the process:
Social media posts: Generate social media posts customized for different platforms, using trending words.
An example of a good prompt: Can you write a social media caption for this article [insert article text here], encouraging people to read the full article? Include hashtags and emojis, and customize to Facebook, Instagram, and Twitter.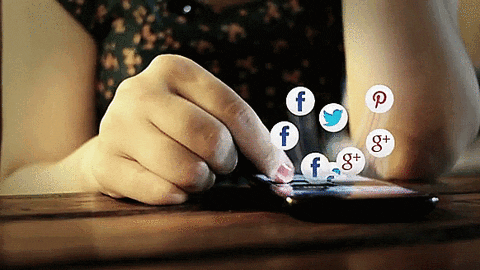 Blog posts: Generate an original, high-quality, and engaging blog post for your target audience, using SEO keywords.
An example of a good prompt: Write an article using the style of Brian Dean, founder of Backlinko, about SEO Training and Link Building Strategies.
Video scripts: Generate scripts for marketing videos, such as ads or even a general outline for a full-length feature, complete with camera shots. ChatGPT can't write the entire script for a film—only a general outline and plot or an example of an opening scene with camera shots for a full-length feature film.
A couple of our favorite video prompts: "Generate a script for a marketing video for a lipstick commercial set in Paris" or "Write an SEO-optimized title and description for a video about life-saving solar panels, and add three hashtags."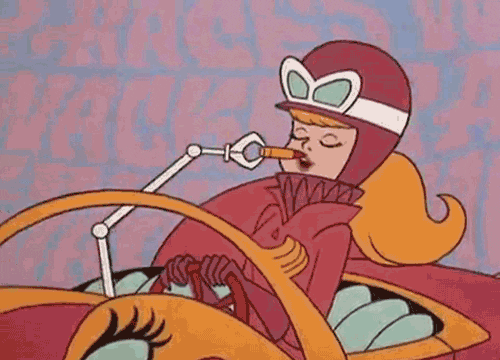 2. Increase Lead Generation Using the OpenAI API

Use OpenAI API to build apps that engage with customers and increase leads. Here are a couple of examples:
Chatbots: Build an AI chatbot that is connected to your unique data. These types of Chatbots can engage with visitors (just like humans), collect contact information and preferences for lead-acquisition purposes, and provide information about your products and services.
One amazing example would be ProductSupport.com, a website we've developed that uses AI to solve technical issues you might have with your tech products, saving you the hassle of sifting through countless pages of a user manual.
Build an AI chatbot that is connected to your unique data.
Lead-generation app: Build an AI-powered tool to help your audience solve problems related to your service.
One fun example would be HeroGuide, a tool we've built that helps marketers generate HeroGuide Brand Stories to ultimately increase their brands' impact and reach.
3. Search Engine Optimization Using ChatGPT
As marketers, you need SEO to create traffic relevant to your business. ChatGPT can help with that as well:
Meta titles and descriptions: ChatGPT will generate relevant meta titles and descriptions to improve the click-through rate to your pages from search engine results.
An example of a good prompt: Give me three meta-title and meta-description options with the keywords "bookworm," "fantasy," and "vampire," based on the following page description: [insert some of the core text from the web page here].
Keywords: Generate a list of relevant keywords based on a given topic for your next Google Ads Search campaign.
An example of a good prompt: Generate a list of relevant keyword search terms for a new natural-medicine Google Ad campaign.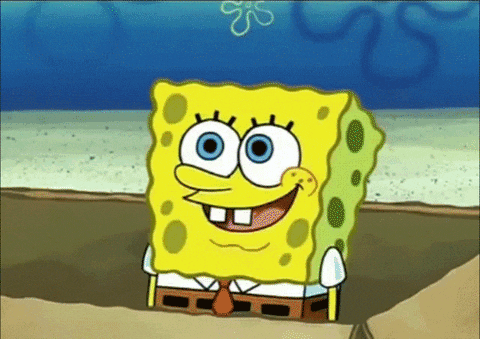 4. Market Research Using ChatGPT
What's a marketer without market research?
ChatGPT will conduct your market research for you:
Analyzing feedback: ChatGPT can analyze your customers' feedback. Simply enter your customers' feedback and ask, "Based on the customer feedback we've received, how can we improve our products/services and sales strategies to boost sales and better meet our customers' needs?" ChatGPT can identify nuances in language and help determine the meaning and sentiment behind a customer's comment.

Conduct surveys: Conduct surveys and customize questionnaires based on current data to gather insights from your target demographics. For example, you can ask ChatGPT, "Create a five-question survey to determine what mothers like about a popsicle teether for babies." In your question, make sure to include your expectation from the survey, such as understanding customer satisfaction, usage patterns, and reasons for purchase, as well as specifying who your target audience is, special features, and survey format.
Disclaimer, Because We're Fair Like That

Not everything is paradise in AI land. As intelligent as it is, it cannot do everything, and there are often glitches and bugs.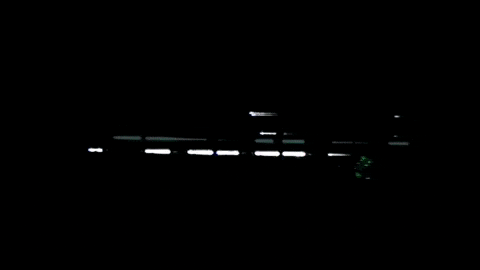 Here are just some of the disadvantages of using ChatGPT:
False information: It has a tendency to make up information or use different sources to create false statements. Make sure to fact-check!

It can't do anything that involves a web lookup: ChatGPT is capable of searching and processing information from the web. However, its responses are based solely on the information that has been trained into its model. It can use the internet as a source of information but doesn't have access to real-time or current data.

Make sure to fact-check!
Biased and inappropriate: AI is trained to decline what it believes is an inappropriate request, yet at the same time provides a disclaimer saying it "may occasionally produce harmful instructions or biased content," so the door swings both ways. For example, when we requested a YouTube title for a young vlogger's wild Purim party in Jerusalem, the combination of the words "young woman" and "wild party" triggered ChatGPT to assume it was an inappropriate request.
Trial and error: When you're submitting your request, knowing how to phrase your question will take trial, error, and a lot of testing. It's important to remember that, at the end of the day, you are receiving information from AI and not a human being. Simply rephrase your requests till you strike gold.
ChatGPT is still a baby taking its first steps, and there is more we could say to its disparagement, but it is constantly improving and becoming more accurate.
A Tool, Not a Replacement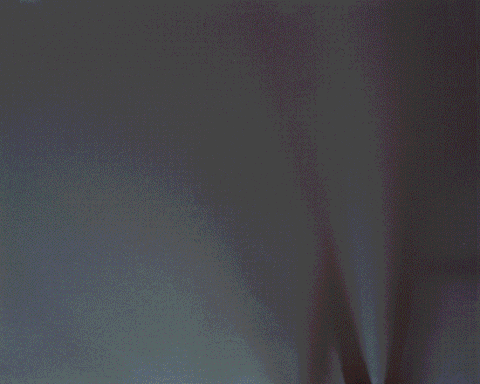 AI is changing the way marketers work, and we're here for it!
All in all, ChatGPT is a great solution when you need an extra brain to think of creative, out-of-the-box ideas, save time, and fly through the day-to-day activities and requirements of a blooming business.
Still, no one knows you better than you. Your creativity, brand style, and human touch will be felt and conveyed to your audience when you use your own voice.
We see ChatGPT as a helpful tool that fills in the gap when you can't yet afford that extra team member.
ChatGPT enhances what already is—it doesn't replace it—so remember always to consider your specialties and your ability to create magic!
If you need to talk to a real person about building a powerful marketing strategy for your business or developing an innovative, AI-powered app, contact us and schedule an appointment today.